Getting in the Groove! CRE River Toilet.
No Fear! Creating Healthy Groover Culture.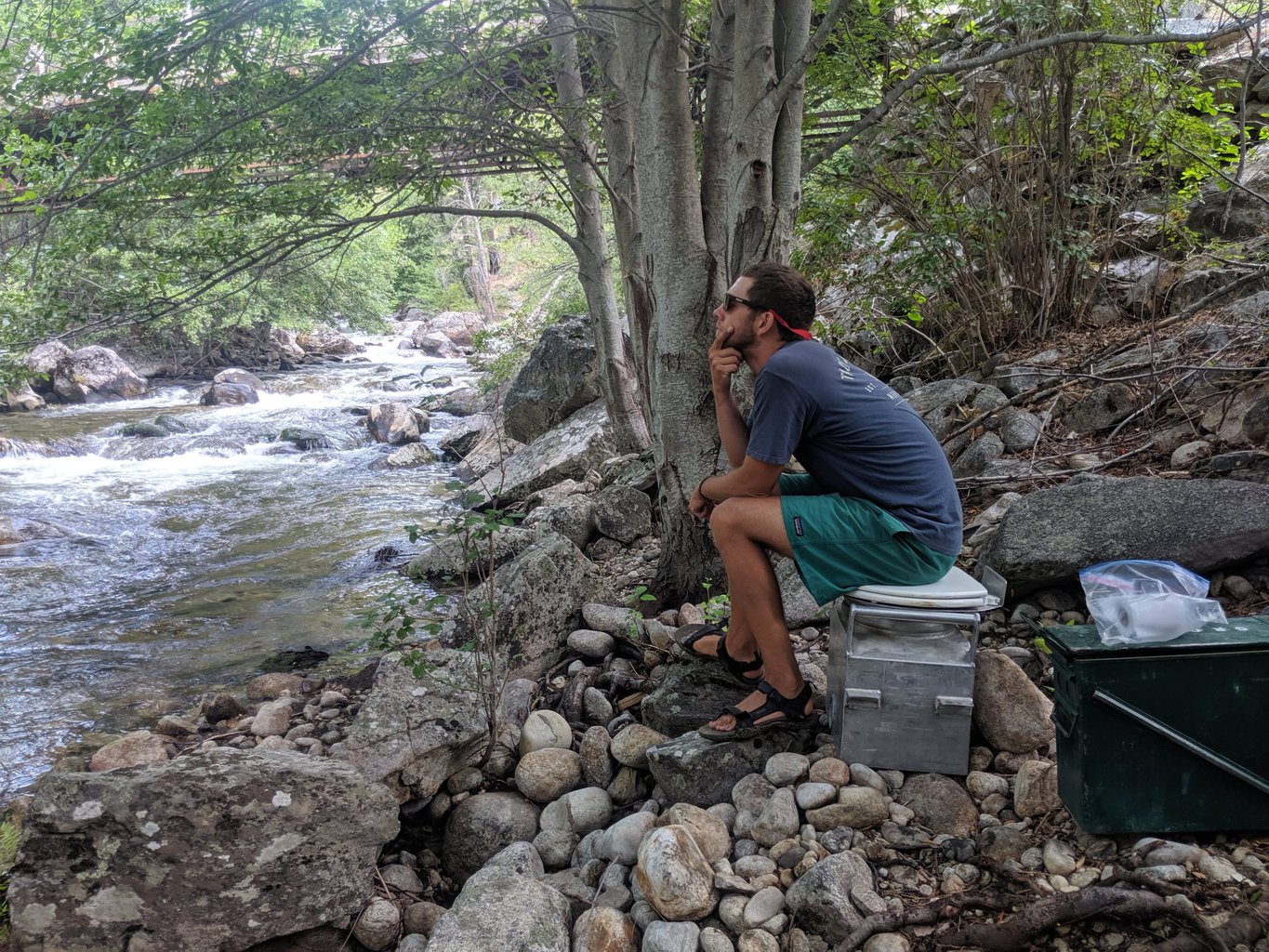 What is the groover?
A groover is a portable river toilet! One of the many specialized and beloved systems river runners have been using for decades. The name "groover" comes from the storied history of these interesting contraptions. Back in the 70's, when running rivers was gaining popularity, watertight gear was in high demand. No gear manufacturers had yet dove into this market, so rafters were left sourcing their gear from any place they could. Turns out army surplus stores were a great avenue for durable, cheap, watertight gear. Ammo cans and rocket-boxes became the standard container for keeping supplies and waste sealed and watertight. If a raft flipped, leakage is to be avoided at all costs! Now back in those days a 20 MIL rocket box was the standard receptacle for waste. River runners have always been resourceful, however, back then nobody thought to bring a toilet seat! Consequently when you were done with your business you'd stand up and have two deep "grooves" running down the back of your thighs. The name has stuck ever since.
Have no fear!
At Confluences River Expeditions we bring a toilet seat! Nobody will have to rock stylish grooves, unless they want to of course (everything is challenge by choice at CRE). There are many different river toilet systems these days and we implement a locally manufactured Jon-ny Partner system. Definitely a step up from the basic rocket box! Groover culture is a part of every multi-day river trip and is not something to fear. Besides, the groover always gets placed in a beautiful, secluded, private, location. Just wait until you see the view!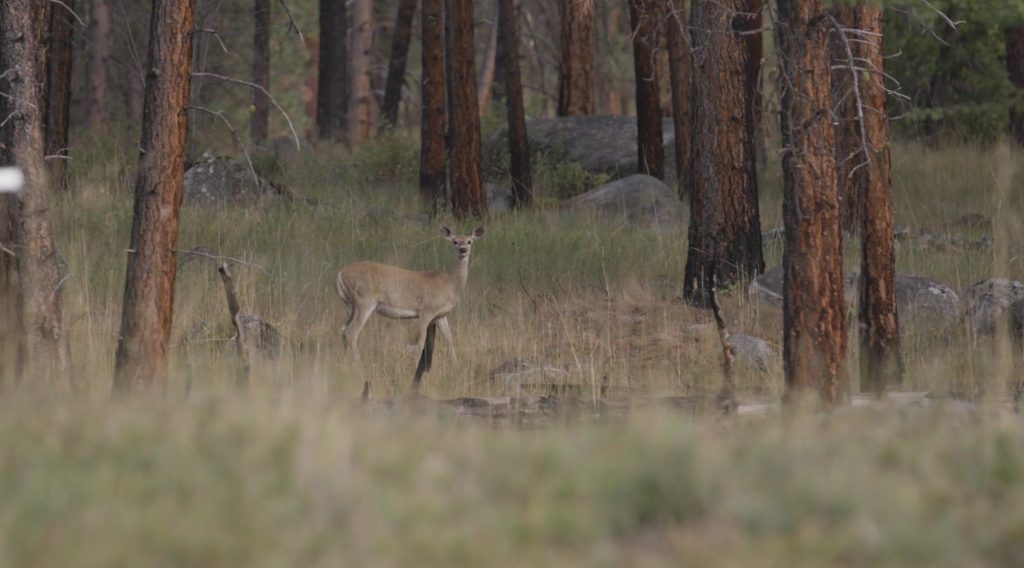 Why do we need to bring a portable toilet?
Recreating on rivers has only grown in popularity since the early days of rafting in the 70's. Consequently, maintaining the rugged, pristine condition of delicate river corridors has been a challenge. Around 9,000 people travel through the Salmon River canyon each year. That amount of use creates a lot of waste! Standard practice these days is to "pack it in, pack it out" for all waste. Portable river toilets are a required piece of gear for all multi-day river trips.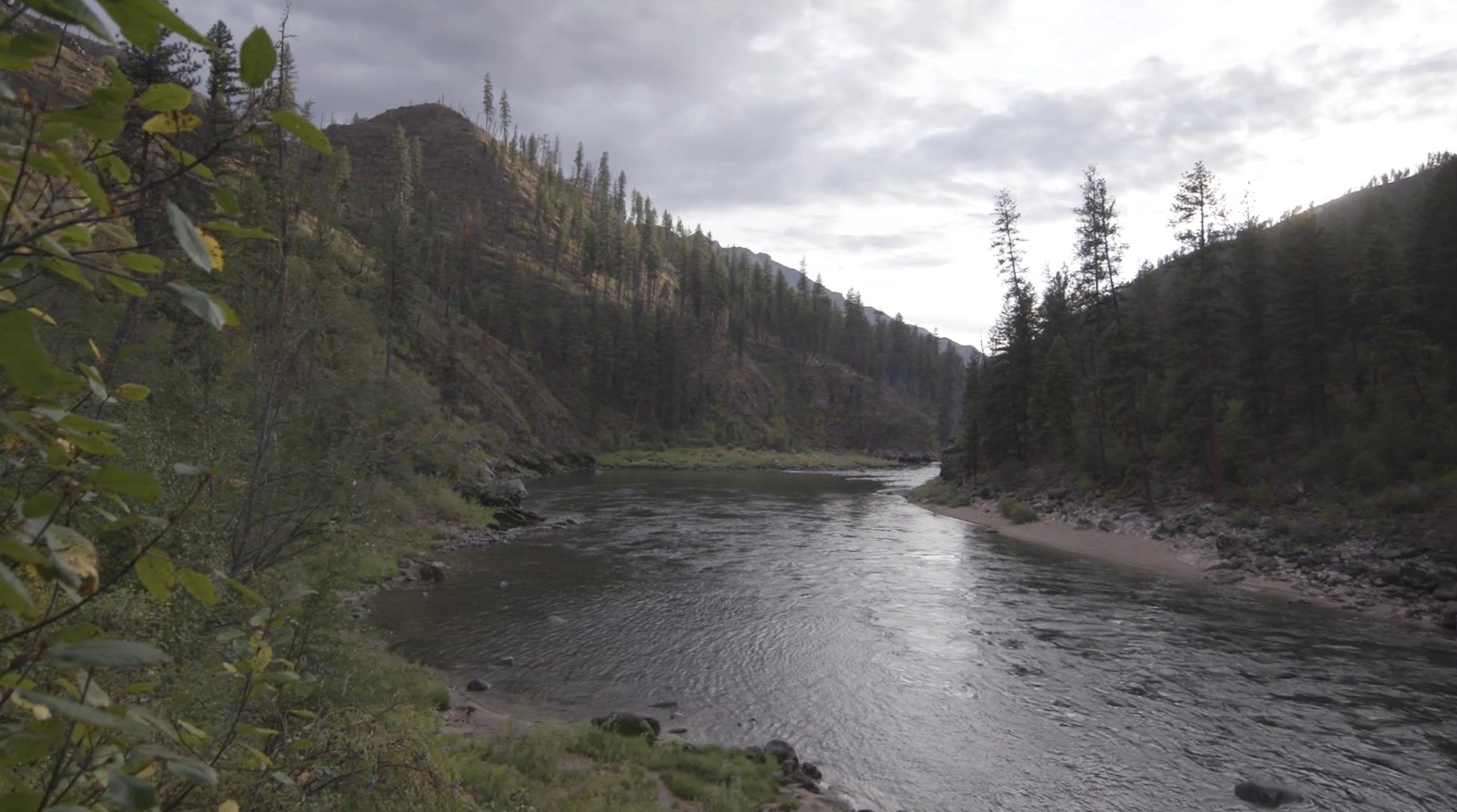 CRE groover facts
The groover is always available at camp and can be set up during the day if needed.

We implement a groover "key" system so you know if it's occupied or not.

Our groover has a custom hand wash system (wishy washy)

Toilet paper CAN go in the groover. Other trash CANNOT.

There is a trash can set up next to the groover for non-toilet paper items.

During the day, ladies will want to bring small zip locks to transport used feminine products. At camp used products can be discarded in the trash.

There is a pee bucket by the groover (no pee goes in the Groover)

The groover is usually set up near the river. All pee must go into the river or into the pee bucket.
Confluences River Expeditions has offered world-class Idaho rafting trips on the gorgeous River of No Return since 1982. We give personal service from the first phone call to the last rapid. Book your unforgettable Main Salmon River adventure today!