Your Multi-Day Salmon River Rafting Itinerary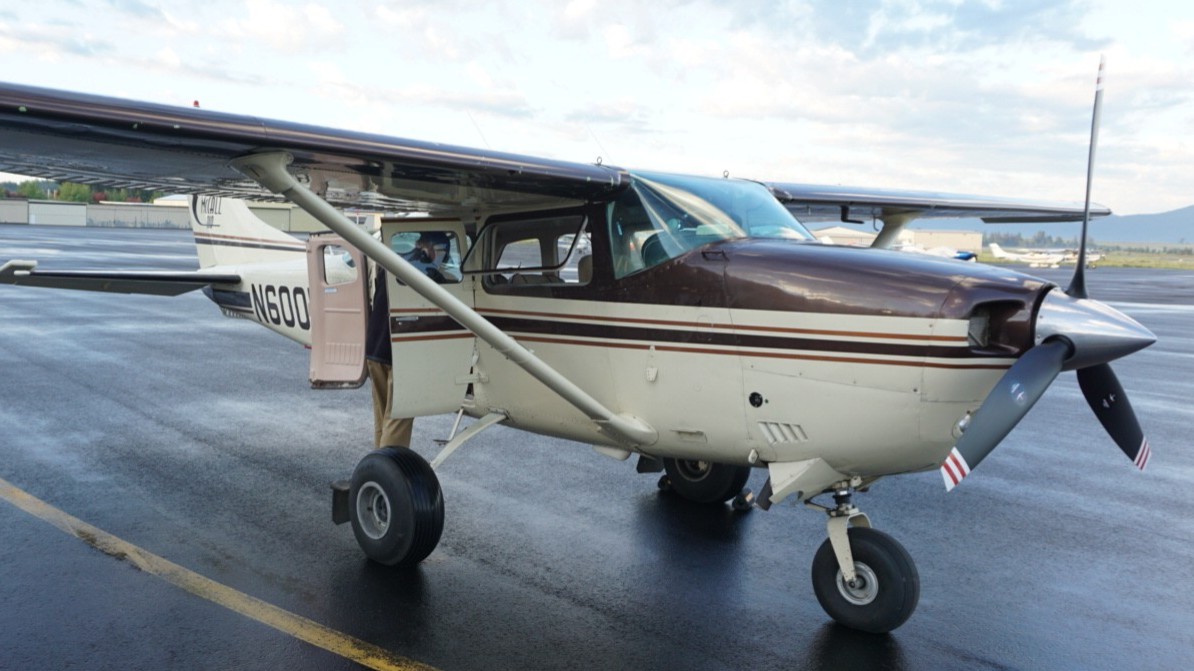 Day 1
On the first day of your Main Salmon River rafting trip we will depart from McCall Idaho via bush-plane around 7am for Salmon Idaho. Once we land in Salmon we will transfer to our put-in location via bus. You can expect a stop at the North Fork Store to pick up any last minute supplies like beverages or fishing licenses. Once we arrive at our put-in you will meet the crew. They will go over safety concerns, explain the boat options and review the day's plans. While the crew finishes rigging the boats you will have the opportunity to fill your water bottle, change into river clothes, and explore some of the historical sites nearby. After getting ready for your first day on the Salmon River we will head downstream. We typically complete all introductions, chores, and briefings within an hour. You can expect to be on the water before noon. We will stop for a riverside lunch early in the afternoon and you can expect to pull into our first night's camp around 5:00pm.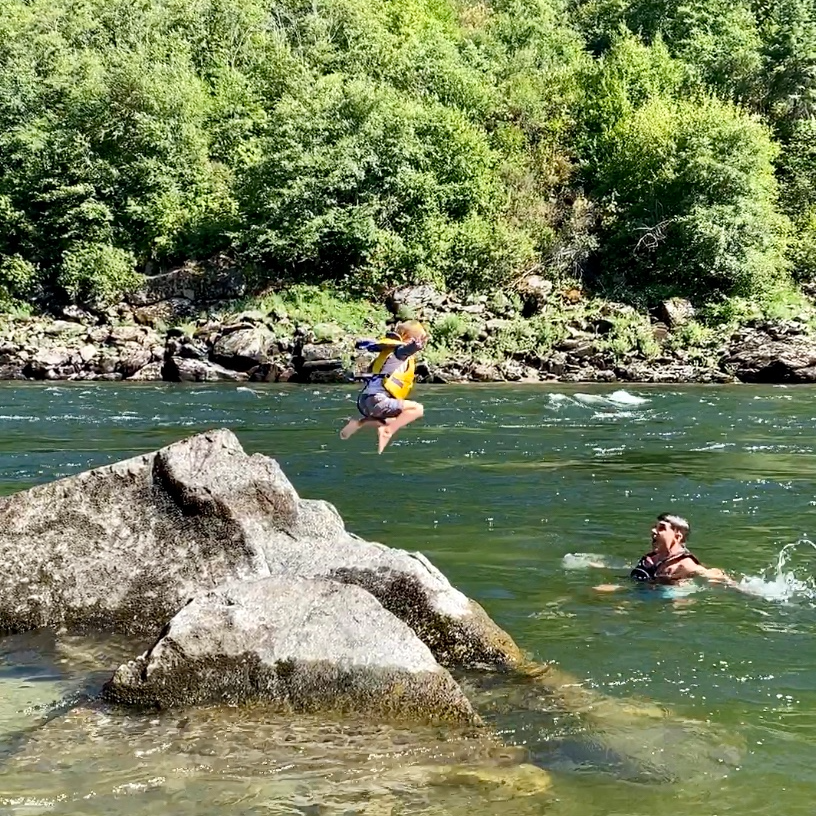 Day 2-4
The distance to camp, water conditions, side attractions, and other river features will change day-by-day but the daily routine remains the same. The crew gets up early and serves breakfast around 8:00. During breakfast, a crew member will brief the group on what to expect that day and provide an overview of the rapids, side hikes, historic attractions and provide interpretive highlights pertinent to the day's course. Depending on the day, we will visit Native American pictograph sites, soak in an amazing hot spring, and/or hike to nearby attractions along the river. Our optional paddle boats and inflatable kayaks (solo and tandem) allow you to actively paddle or just sit back on one of our oar rigs for a relaxing ride through breathtaking scenery.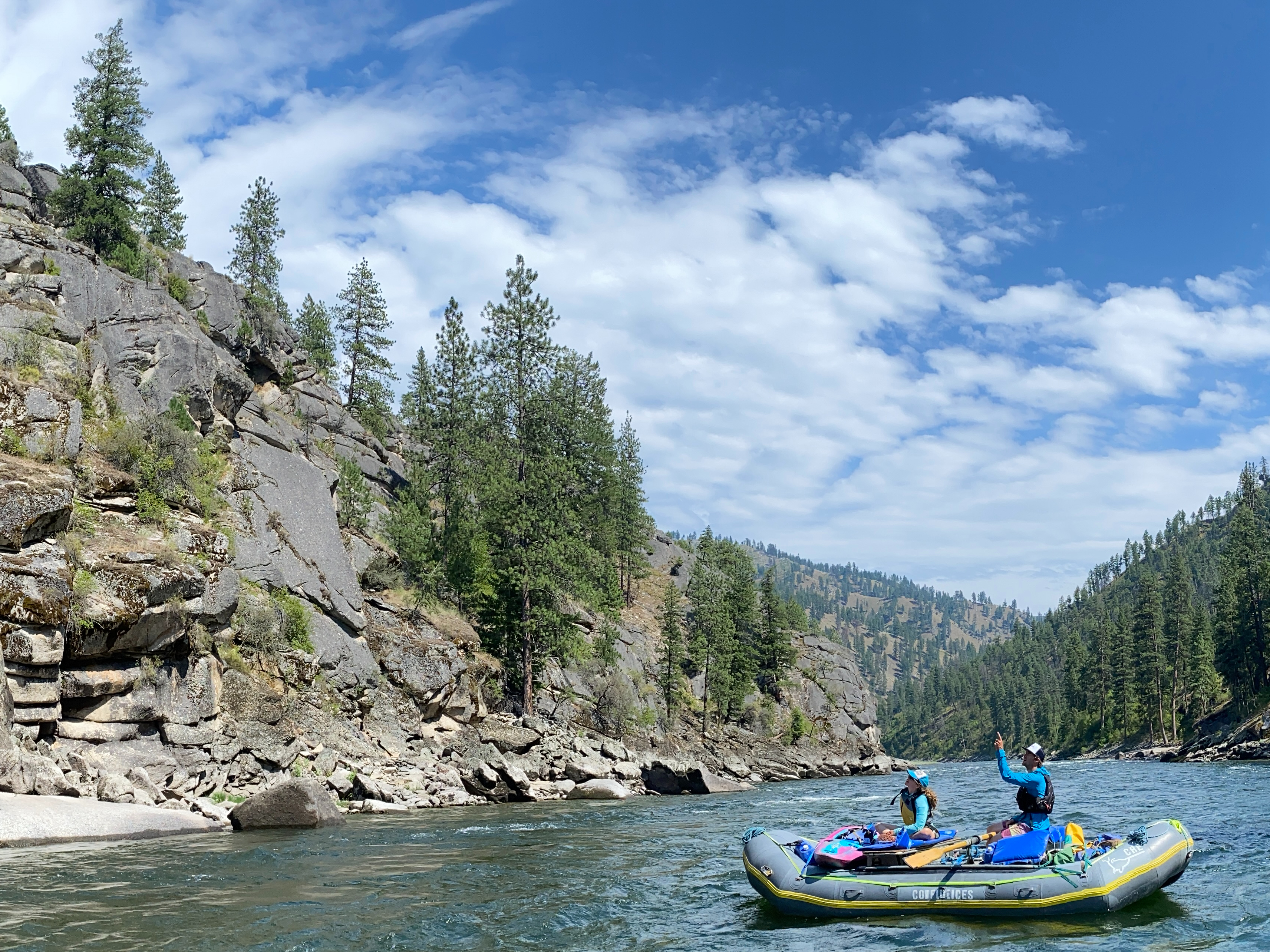 Day 5
As we come to the end of your Main Salmon River experience, the routine for the last day of your trip will be a little different from the previous days. At dinner on the second to last day, the trip leader will review what to expect for the morning. They will explain the morning plan and what the take-out will look like. When we get to take-out lunch will be served. You will also have time to repack your personal items and say goodbye to the crew. Shortly after lunch, we will board our bus for the ride back to McCall, about two hours.